For retail networks
For HoReCa
For suppliers
Wide choice of quality products
from Russian manufacturer in several product categories at once, also with customer's own label. Delivery throughout Russia.

We'll supply you sauces and grocery
of our own manufacture, prepared according to unique recipes by a team of expert specialists.
We invite producers of raw materials
to continuous cooperation. May your business grow with us!

About the company
Raspak, founded in 1994, is Moscow-based manufacturer of grocery products. Raspak LLC was one of the first manufacturers in Russia to use a full-colour polymeric packing material for grocery packaging. Currently, the range of in-house products manufactured under the company's trademarks is not restricted to groceries and includes over 250 product names.
Domestic manufacture allows to flexibly adjust to changes in market trends, which incites continuous enhancement of the range of products and improvement of their quality.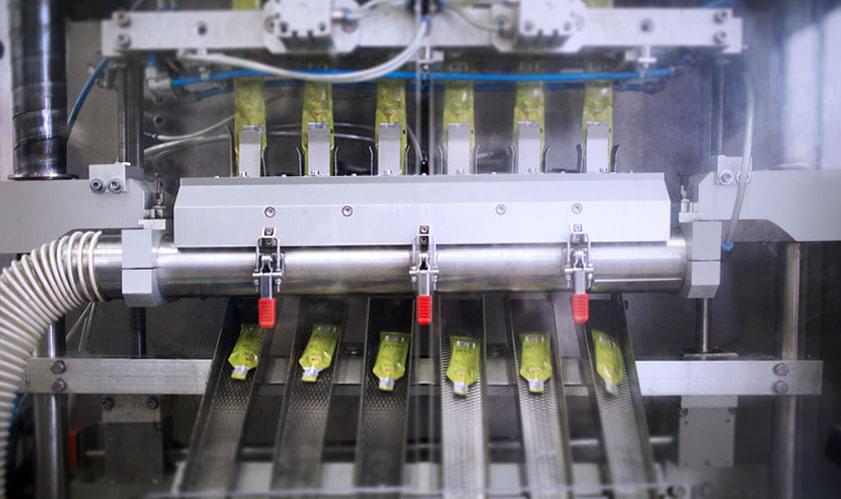 Over the years since its foundation the company has been showing dynamic growth following the development of the whole country and we dont plan to rest on our laurels. The number of our loyal customers and friends is constantly increasing, our brand awareness in the category of grocery products is on the rise, which leads to growing attractiveness of our products for retail networks.
Our brand names
Raspak manufactures products under own brand names. Our assortment includes the universal Raspak brand, San Marino, which is popular among connoisseurs of flavourings, product lines for HoReCa S.U.Chef, Silunch anticrisis brand and our novelty - "Yem so vsem" (Good with everything).
News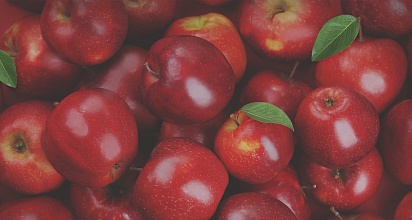 We will be happy to see you at our stand FG040 from 5 to 9 February!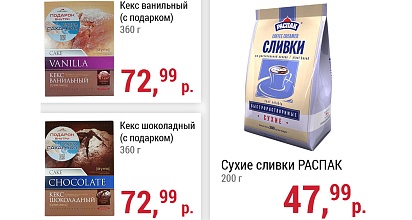 The offer is valid till 01.01.2018.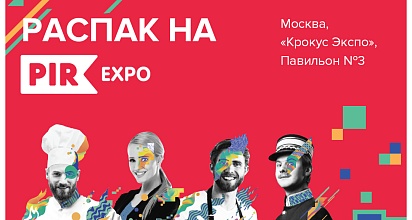 We'll be pleased to welcome you at our booth from 9th to 12th of October!

Our customers trust us
Our enterprise sells manufactured products through Moscow and regional wholesale grocery companies. We maintain direct contacts with a number of retail networks and actively promote our products through a number of retail outlets.