San Marino
Raspak presents «San Marino» premium spices and flavourings. Rich taste and aroma, secure storage system will be a pleasant surprise for a gourmand.

HoReCa, for food manufacturers
Dry ingredients and mixes
Baked meat with flavour herbs or savoury poultry, pasta with basil or barbeque. Every dish has a unique taste, created by San Marino spices and flavourings.
«San Marino» means:
ingredients of the highest grade
convenient and beautiful package
the process of natural drying
factory packaging
About Raspak company
The enterprise has been manufacturing groceries, preserves and dietary products since 1994.
Over the years of its operating Raspak widened its services in product filling, implementing all types of packages from sachet to deep pots.
The company acquired wide experience in cooperation with retail networks and HoReCa, which allowed to work out and manufacture hundreds of successful recipes. Currently the company has a positive goodwill as a team of professionals among its partners, including METRO, Magnit, X5 Retail Group, Auchan/Atac, Lenta, O'Key, SPAR, HyperGLOBUS, Billa, Azbuka Vkusa, Magnolia, etc.
What is «San Marino»?
Russian premium brand name of spices and flavourings
The name takes us to Italy, full of herb aromas and gentle attitude to cuisine.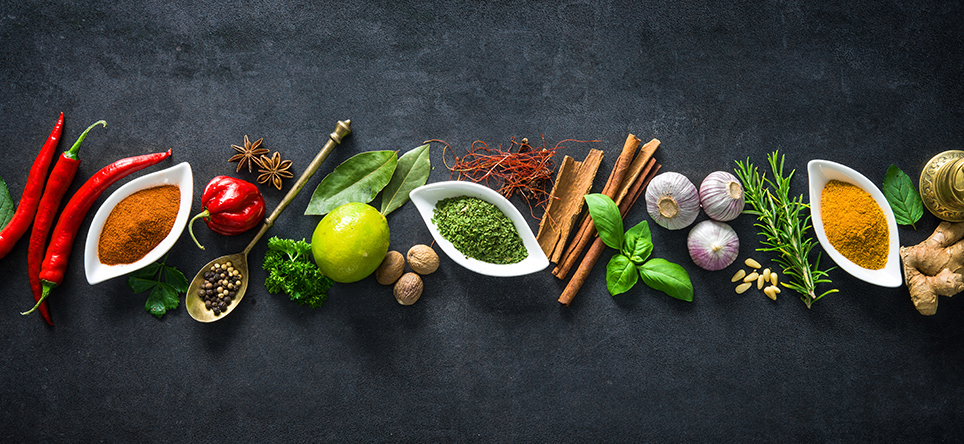 Quality
Thoroughly selected vegetables and herbs is a guarantee of quality of San Marino spices and flavourings. We sell spices of the first and premium quality. Before they get into your food, all ingredients follow a long way. To preserve their aroma, natural colour and nutrition values we use only natural drying with strict observance of recommended temperature regime for each ingredient.
Additional sterilization
Spices and flavourings don't undergo thermal treatment due to the risk of loss of their taste qualities. Therefore we eliminate harmful microorganisms with the use of double sterilization. It allows to preserve taste and aroma of spices and flavourings and it is absolutely safe for health.
Convenience of storage
The package should be functional and convenient to prevent spillage and humidity influence. For this reason we pack spices and flavourings in stand-up pouches with zip lock closure. Such package ensures complete product integrity. Herb aroma is preserved, and spices can't spill. You can put pouches on the table without fear to overturn them.
Factory packing
Automated process of product packing allows to ensure its absolute purity, as human factor influence is totally excluded. It is especially important for spices as they are not thermally treated in the process of consumption.
State of the art equipment
We use modern equipment imported from Italy, Czech Republic and Germany for spice manufacturing
Why choose San Marino spices and flavourings?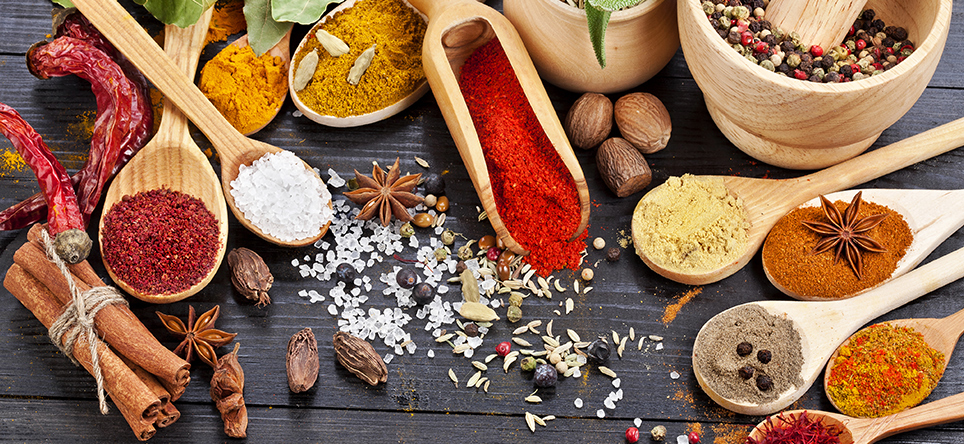 Raspak company has been installed in the market since 1994 and enjoys reputation of a reliable partner and supplier.
We have own manufacture and we are able to produce considerable volumes within short time.
Well-functioning logistics. The supply pattern is well arranged and covers the whole territory of Russia: we deliver the goods all over Moscow and Moscow region ourselves, and the delivery in regions is in charge of our distributors.
There's a demand for this type of products on the market of the CIS countries, but the offer is limited. We are able to satiate the market and to satisfy the needs of population.
We use up-to-date automated technologies, which help to save time for product manufacturing.
Wide product range, which is regularly completed with new types of spices and flavourings.
Taste yourselves
Order a San Marino trial batch for tasting. Feel the rich aroma and taste of herbs. Place an order and our manager will contact you to discuss the details.