Quality
Culture of quality
Quality and safety of manufactured products have always been top priorities of Raspak company since the very foundation in 1994. They define our manufacturing culture, the concept of HR policy and cooperation with suppliers and customers.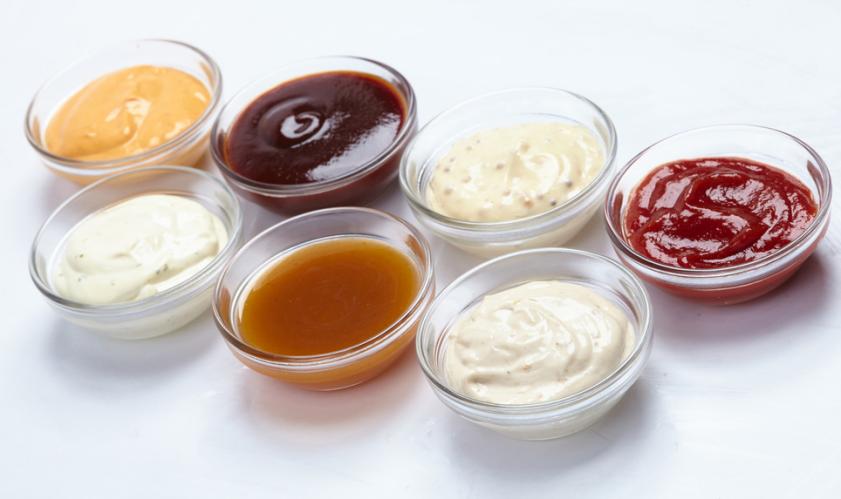 We appreciate our image of a reliable partner. Both groceries, sold under our own brand names, including Raspak, Yem so vsem, Silunch, S.U.Chef, San Marino, and the products of toll processing or those, produced under the customer's brand name, comply with strict norms of quality and safety.
International certificate FSSC 22000

Quality management system, adopted in Raspak, is certified according to FSSC 22000, which is the main standard in the food industry. This internationally applied standard confirms the safety of food stuffs all along the delivery chain.
DQS CFS GmbH, a German certification authority, has provided certification services for Raspak. It belongs to leading companies in Germany in respect of the volume and quality of the provided certification services. DQS CFS GmbH representatives conduct annual 2-day audits of Raspak manufacturing process along its whole chain, starting with incoming control of raw materials and further controlling their storage, production cycle and its quality control, shipment of finished products. Based on the audit findings, audit opinion, containing instructions as to the remedies of shortcomings, is issued.
We don't see annual verification of FSCSC certificate validity or inspections, conducted by Rospotrebnadzor, as a formality and a reason for any smoke and mirrors. We show our manufacturing process as it is and strongly believe, that honesty and ability to accept constructive criticism make us more robust and serve as a basis for continuous improvement of the company.
Quality department and laboratory
Raspak quality department is the main body which oversees all issues, related to quality and safety of food stuff along the whole delivery chain and supervises compliance with FSSC 22000 provisions. Not a single consignment of raw material is unloaded at the warehouse and no shipment leaves the premises without samples being taken for quality control.
The enterprise has its own laboratory, which allows to perform all necessary physical-chemical and microbiological testing. It's essential not only for the manufacturing of traditional products but also for the development of new recipes of sauces and mixtures in grocery manufacture.
Control all along the chain
Raspak cooperates with certified raw material suppliers. As may be necessary, the quality department personnel conduct a field check of counterparties as to their observance of safety standards in manufacturing process.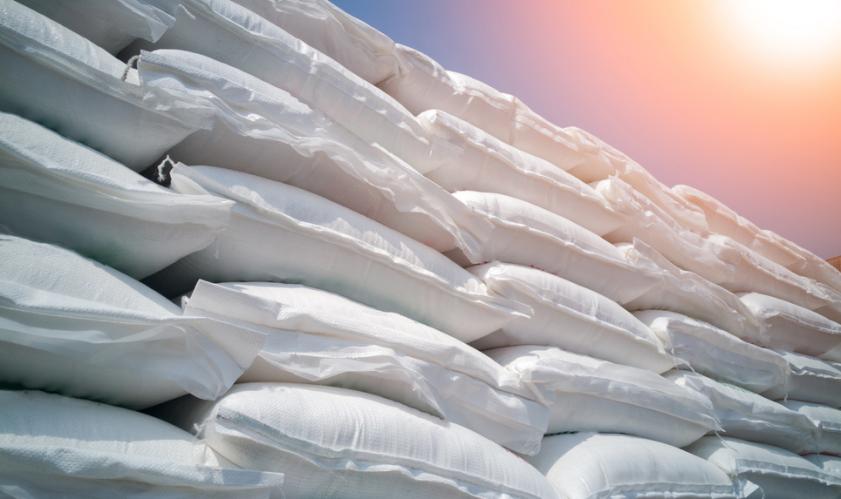 Imported equipment, used by the company, serves as additional guarantee of the sustained quality of products. The majority of production processes are automated and they include all necessary control stages. Standard sanitation and hygiene rules such as the use of disinfectant mats, headgear are not inconvenient formalities for our personnel but mandatory requirements, which contribute to making our products tasty, wholesome and safe.
Is there a problem? Please, tell us
Each report on the inadequate product quality is handled individually. Your quality relating proposals, requests and comments shall be referred to quality department:
phone: +7(495)6197280 internal162
email: raspak@raspak.ru